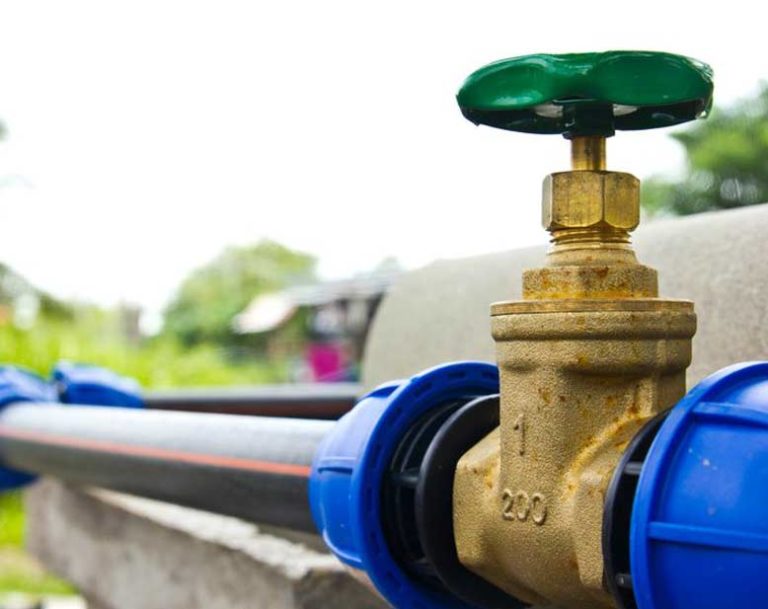 We take the safety of water for granted. When was the last time you drank water and thought about what may or may not be in it? New Jersey is waking up to a lead contamination crisis. Lately the number of schools with known contaminated water increased; a local hospital is having problems with lead in its water as well.
School facilities with lead-contaminated water are adding up, according to NJ101.5.
A Bridgewater school was found to have a faucet supplying water with lead levels ten times more than what the federal Centers for Disease Control and Prevention considers acceptable.
Bridgewater-Raritan Regional announced high lead levels were found at the John F. Kennedy Primary School and the Wade Administration Building. Water was shut off and filters will be installed, according to officials.
Water fountains in six public schools in Leonia tested positive for lead. Superintendent Joanne T. Megargee stated high lead levels were found in six of the 98 fountains tested.
High levels of lead and copper in the water from a sink in a staff room were found in a Princeton school.
The West Windsor-Plainsboro Regional School District announced high levels of lead in five schools: Village, Dutch and Maurice Hawk elementary schools, Grover Middle and High School South.
Hamilton school officials discovered lead contamination at a water fountain at Alexander elementary school and preliminary water test results showed high lead levels at two other schools: Greenwood and Morgan.
Newark found lead-contaminated water in at least thirty school buildings in March. Dozens of other schools across the state also have had similar discoveries.
The New Jersey Department of Health states that young children are at the highest risk to develop health problems due to lead exposure, which can come from lead pipes, lead soldering and leaded brass faucets.
Initial water testing at Morristown Medical Center in February turned up lead in the water at 73 times the federal Environmental Protection Agency's action limit of 15 parts per billion in one of the 39 samples tested, reports NJ.com. A reported 28 of the 39 water samples showed lead levels above the limit.
The hospital has received two violations by the state Department of Environmental Protection due to the lead level in their water.
One test at the hospital's Meade 1 unit showed a reading of 1,100 parts per billion.
Three other locations exceeded 700 parts per billion: Goryeb Children's Hospital, a restroom in Simon B and the Simon A nursing station.
Seven locations exceeded 300 parts per billion.
Nearly a thousand people have been tested for lead exposure at the hospital. Results have not been released pending a review by the Department of Environmental Protection (DEP) and Department of Health. Morristown Medical Center has announced that patients, guests and employees who ingested tap water at their 100 Madison Ave. location between January 22 and February 25 may have been exposed to lead.
The DEP was advised by the operator of Morristown Medical Center's water system in February that its corrosion control system was not working for an unknown period of time. That system is supposed to prevent lead from pipes, solder and fixtures from leaching into the water.
If you believe your child has been injured due to exposure to lead in drinking water, call the Law Offices of James C. DeZao at 1-866-815-8544 or fill out our contact form so we can talk about the situation, how the law may apply and how you may be able to collect compensation for your child's injuries.