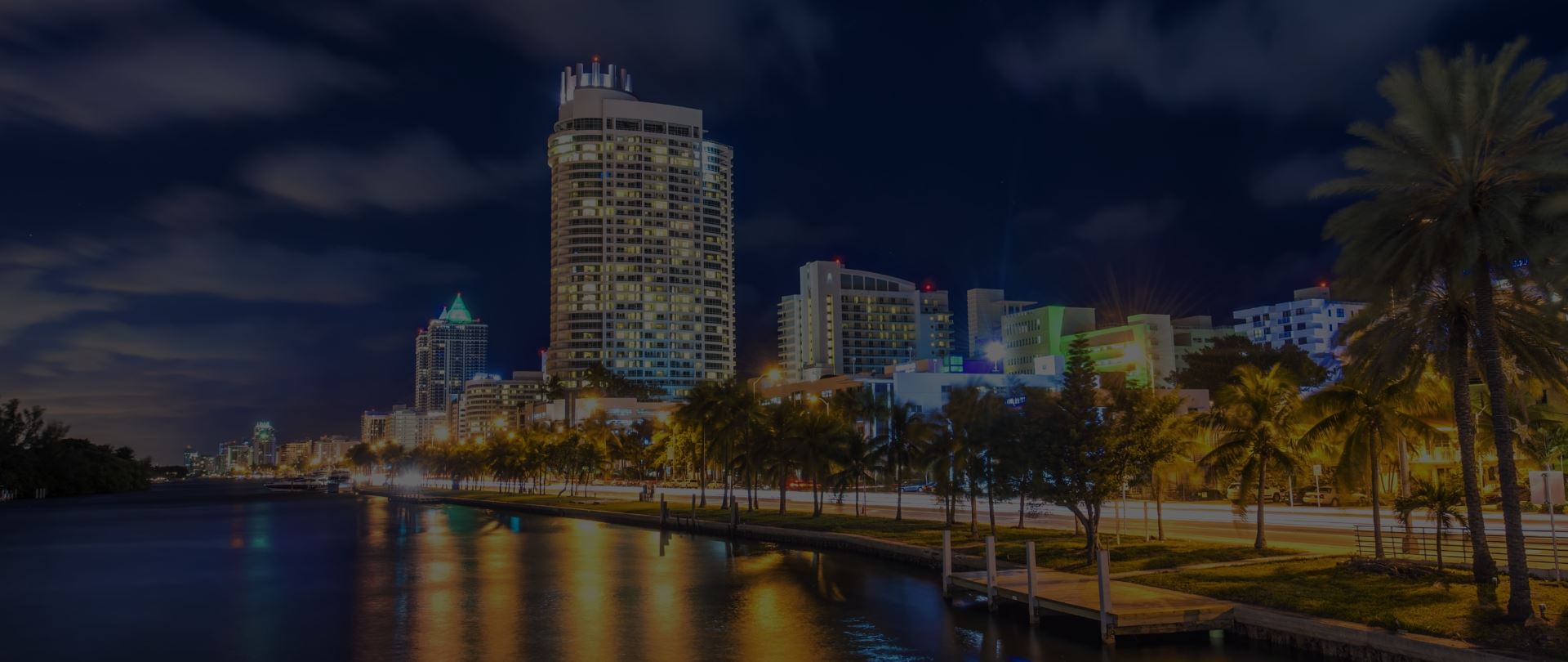 WITH US, IT'S PERSONAL.
Millions Recovered in Verdicts & Settlements
Results may vary depending on your particular facts and legal circumstances.
Work Accident Case $2,000,000

Motor vehicle Accident $3,100,000

Drunk Driving Case $14,000,000

Drunk Driver Accident $14,100,000

Bus Accident $2,000,000
New Jersey Attorneys
Helping You Navigate Life's Legal Challenges
The Law Offices Of James C. DeZao, P.A. is a renowned, full-service law firm based in Parsippany, New Jersey. Our award-winning attorneys represent clients in Pine Brook, Morris County, and throughout the entire state in a variety of complex legal matters. Whether you have been injured in a serious car accident, need help with an employment or business dispute, our team is here to protect you, your rights, and your future. We treat every case with a unique approach, and we aggressively fight for the best possible outcome in every situation.
For over 25 years, The Law Offices Of James C. DeZao, P.A. has served residents of New Jersey who were facing all types of legal challenges. Our main areas of practice include personal injury law, immigration, dram shop claims, and real estate law. We also routinely handle cases involving medical malpractice, corporate law, employment law, and business law. In every case, we pride ourselves on providing our clients with a high level of personal attention and the dedicated legal representation they deserve.
Discuss your situation with us during a free, confidential phone consultation. We have bilingual staff available to speak to you. Take the first step in the right direction by calling our firm at (973) 358-6134

We Can Help You Move Forward
The Lawyers You Need & Deserve
Let Our Team Fight For You
James C. DeZao
Mr. DeZao practices in all areas of the law handled by the firm, lending his decades of experience to any case that requires it on top of his own docket. He lends his knowledge and experience to anyone in the firm who asks and is always willing to take on extra work to make sure clients' needs are met.
The Opinions That Matter Most
Our Video Testimonials

Watch Our Client Stories

When You Have Been Injured, You Need The Right Firm.

More Client Reviews

Watch Our Client Stories

When You Have Been Injured, You Need The Right Firm.

Our Clients' Are Our Top Priority

Watch Our Client Stories

When You Have Been Injured, You Need The Right Firm.

Our Client's Share Their Stories

Watch Our Client Stories

When You Have Been Injured, You Need The Right Firm.
Types of Cases We Handle
We Can Help You Move Forward
When it comes to navigating the legal system, there is no substitute for experience. Whether you are seeking damages following a severe personal injury, are defending against serious criminal charges, or facing a complex family law or real estate dispute, you need an attorney with the experience to help you protect your rights and fight for the best possible outcome.
At The Law Offices Of James C. DeZao, P.A., our New Jersey trial lawyers have over 150 years of combined legal experience. We have an in-depth understanding of the legal system, as well as the resources to effectively pursue your case.
Our attorneys are driven by a passion for helping people, and we always strive to go above and beyond to make sure we do right by our clients.
Available When You Need Us Most
At The Law Offices Of James C. DeZao, P.A., we recognize that dealing with a legal matter is often a confusing, upsetting, and overwhelming experience. Navigating the legal process can seem daunting, but when you work with our team, you can have confidence knowing that we will be there for you every step of the way.
Our attorneys provide personalized, one-on-one attention throughout the legal process. We are always available to assist you—we answer our phones 24 hours a day, 7 days a week and are happy to answer your questions, address your concerns, or discuss the specific details of your case at any time.
We believe in going beyond providing reliable and ethical legal services; we also strive to build meaningful, lasting relationships with our clients so that they always know where to turn when a new legal challenge arises.

A Long-Standing Record of Success
When you're looking for an attorney to represent your case, results matter. You want a team that has not only handled cases like yours but also one that has a proven track record of success in that particular area of law.
At The Law Offices Of James C. DeZao, P.A., we believe that our successes speak for themselves. To date, we have recovered hundreds of millions of dollars on behalf of our personal injury clients, including those navigating the aftermath of serious motor vehicle accidents, slips and falls, police brutality, medical malpractice, and workplace injuries.
We have helped countless families in finding personalized resolutions to complicated issues, ranging from divorce to child custody arrangements to prenuptial agreements. We have represented foreign nationals in all types of immigration proceedings, successfully stopping deportation processes and keeping families together.
Our New Jersey attorneys have even assisted employees, business owners, and other parties in all types of complex disputes, helping them find innovative solutions tailored to their unique situations.
If you are dealing with a serious legal matter, our team is here to help. We take the time to get to know each of our individual clients, providing them with the personalized support and counsel they need.
We are aggressive when it comes to representing our clients' rights, and we always seek the best possible results so that they can move forward with their lives.
The Right Attorneys. Right Now.
What Sets Us Apart?
Capable of Handling a Wide Variety of Case Types

Always Available & Accessible To Our Clients

Committed & Passionate Advocacy

Personalized Attention & Curated Legal Plans

150+ Years of Collective Legal Experience

Hundreds of Millions Recovered For Our Clients
Our Community Involvement
Committed to Guiding & Strengthening Our Community. One Person at a Time.

A the Law Offices Of James C. DeZao, P.A., we are proud to partner with a number of local organizations who share our passions for giving back to the community we love.
Learn More
Talk To Our Team Today For Free
No matter the legal challenge you are facing, you can trust the team at The Law Offices Of James C. DeZao, P.A. to fight for you. We offer complimentary consultations and case evaluations to all new and prospective clients, with absolutely zero obligation. For our personal injury clients, we provide our legal services on a contingency fee basis, meaning you do not owe any upfront or out-of-pocket fees. Instead, our personal injury attorneys only collect legal fees if/when they recover a settlement or verdict for you.
To learn more, including how our New Jersey attorneys can assist you with your legal needs, call (973) 358-6134 or contact us online using our secure submission form.
Personalized. Committed. Relentless.
Schedule a free consultation today.
Our Blog
Stay Updated on the Latest Firm News