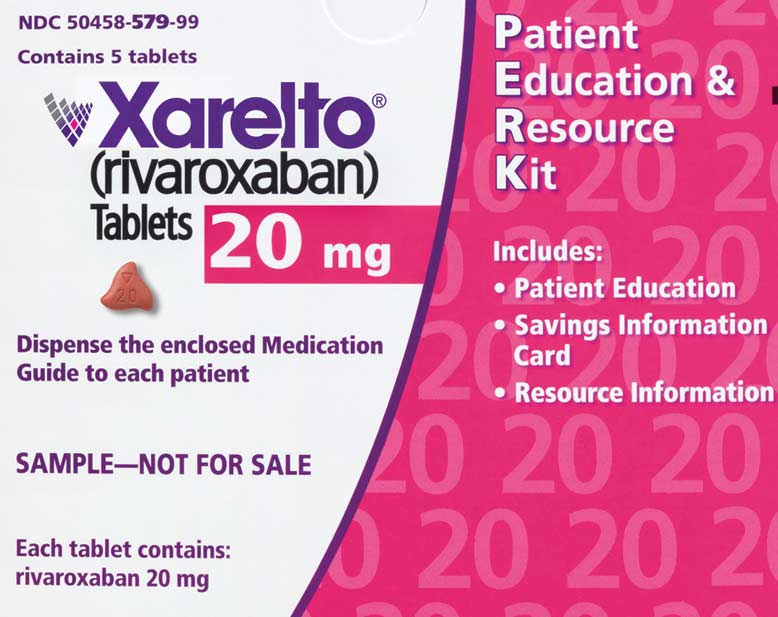 In big lawsuits, the procedure can be as controversial as substance. Take, for instance, the dozens of claims currently pending against New Jersey-based Johnson & Johnson.
The plaintiffs say that the company's blood-thinning drug, Xarelto, caused catastrophic injury and death to innocent patients. The company, of course, denies that. But before the parties even begin to reach the issue at hand, they've had to duke it out over time-consuming procedural technicalities.
Johnson & Johnson Loses Procedural Fight in Pharmaceutical Injury Lawsuit
Despite protest by the defendants, the federal court system recently ruled that the plaintiffs could consolidate their pretrial claims against Johnson & Johnson. The U.S. Judicial Panel on Multidistrict Litigation (JPML) officially approved what is known as a Multidistrict Litigation (MDL) procedure, which allows a single court to hear many different cases from across the country when they involve issues that are similar but complex.
Approving the MDL makes sense for a few reasons. For starters, the factual scenarios are of like-kind in each case, as are the medications and the injuries they allegedly caused. Consolidation also avoids inconsistent rulings and redundant discovery.
Consolidating similar claims is almost always good for the judicial system, too. Less litigation eases the burden on already overtaxed courts.
But Johnson & Johnson strenuously opposed the consolidation effort. Why? Well, as a practical matter, consolidation does make life a little easier for the people seeking justice against the drug companies. The defendants don't want that.
Johnson & Johnson also hoped to have the cases adjudicated in New Jersey, where they're headquartered. The plaintiffs, meanwhile, wanted an Illinois judge renowned for his experience in these cases. Instead, the JPML chose Louisiana, where more substantive arguments can now get underway.
The consumers claim that at least 65 deaths have been linked to irreversible and deadly bleeding caused by Xarelto. The manufacturers, meanwhile, insist that the drug is safe.
Victims Should Contact a NJ Pharmaceutical Injury Attorney Immediately
The procedural dispute in the Xarelto case illustrates just how thorny and technical high-stakes lawsuits can become. The outcome of those debates will have a substantial effect on the cases and the plaintiffs' rights. Experienced representation from a New Jersey pharmaceutical injury attorney can make all the difference.
Dangerous drugs are a major concern for New Jersey, home to major medicine manufacturers. If you or a loved one has suffered injury or death as a result of Xarelto or any other dangerous drug, please contact The Law Offices of James C. DeZao, P.A. right away. We can help you recover the financial justice you deserve.